Make apps for Windows, Android and more in less than 20 minutes!
basic is back! you can make an app for Android, PC, Linux, Mac & iOS in less than 20 mins from NOW!
Start your journey to making your own apps with B4X and a suite of tools. Best of all they are FREE (except the iOS version) Follow this simple guide to get up and running now in under 20 minutes.
At the end of this guide you will have a working version of B4A (Basic 4 Android) And will be able to run a small demo app on your Android device.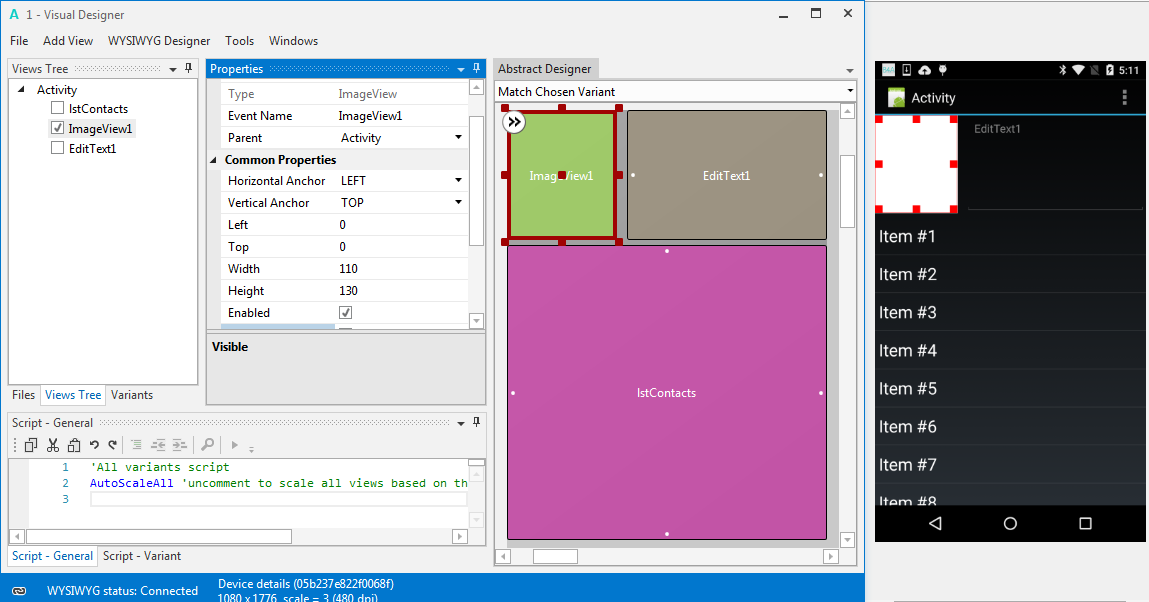 First off you need to install B4A, Java, Googles SDK & The Resouces. Everything is explained on the official B4X page here
If you followed the instuctions you should now have a working B4X install. The forum has always been very helpful to me and I suggest you join as it has a ton of info, source code and knowledge. You can even buy ready written apps! visit the forum
If any part of that sounds complicated, I have this facebook group here.